Driving Emotions is proud to offer three of the most recognizable and most sought after Mercedes-Benz tuners on the road today. RENNtech, Kleemann and Carlsson offer the ultimate in high end automotive technology and are constantly developing cutting edge products that push their advancements to new limits!!
Let us put you in the driver's seat of one of the world's fastest Mercedes-benz!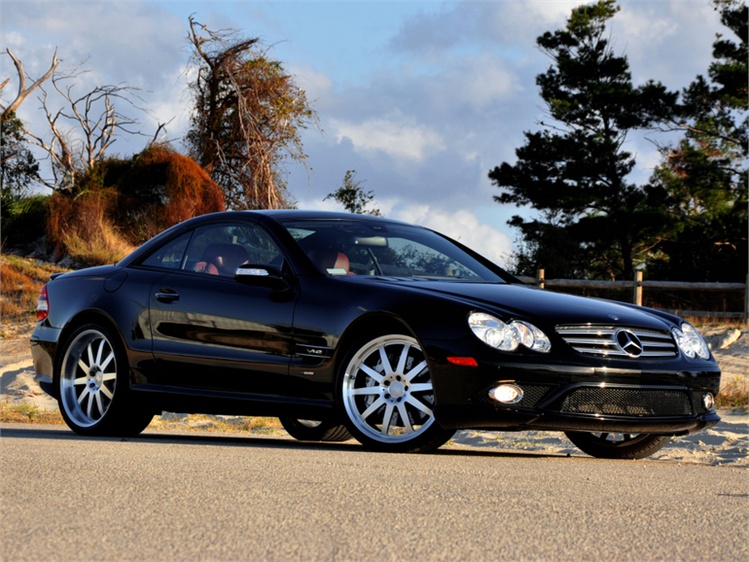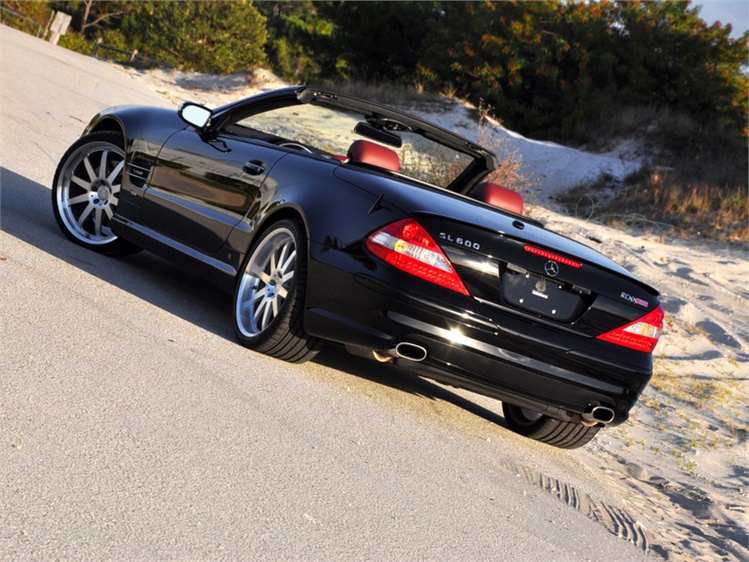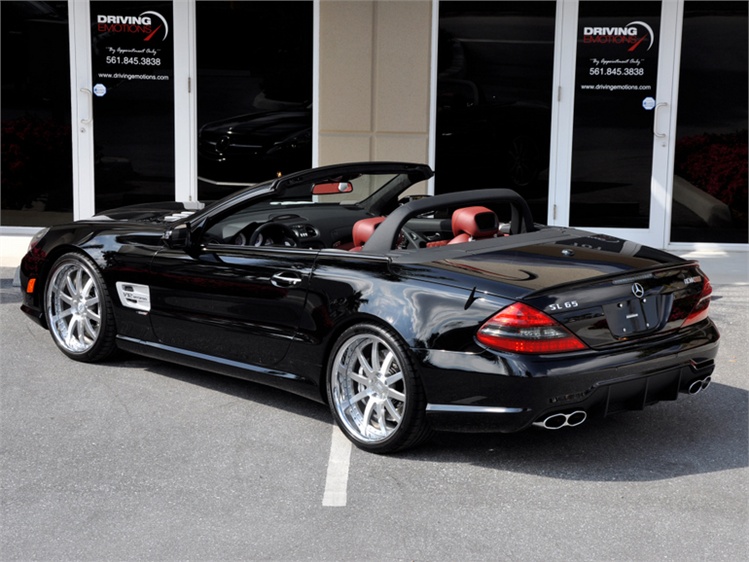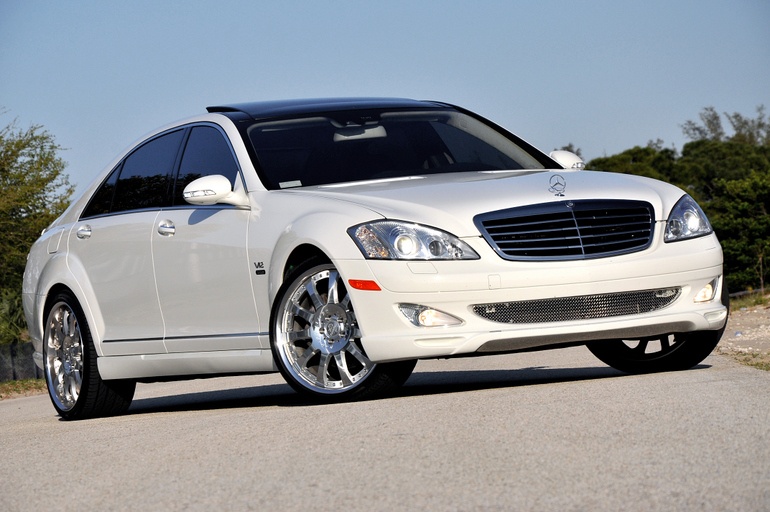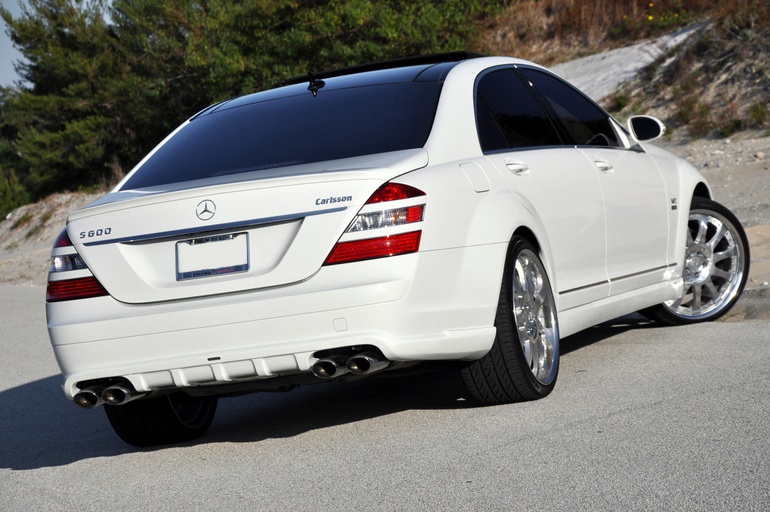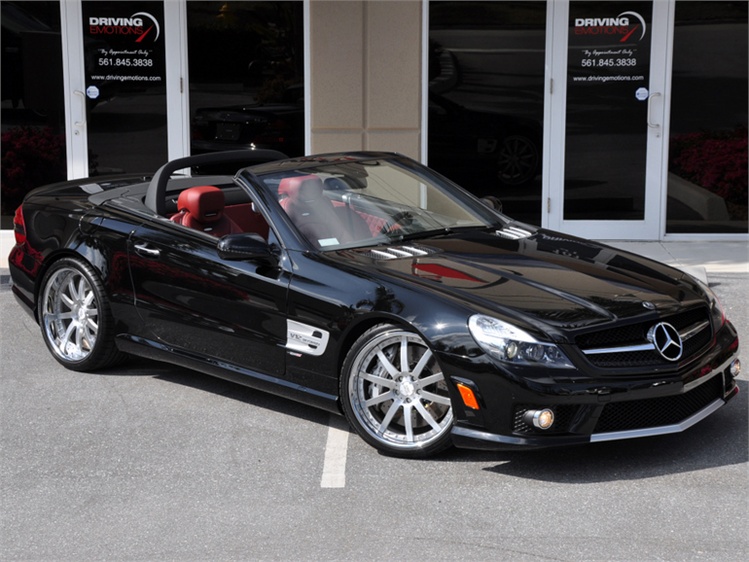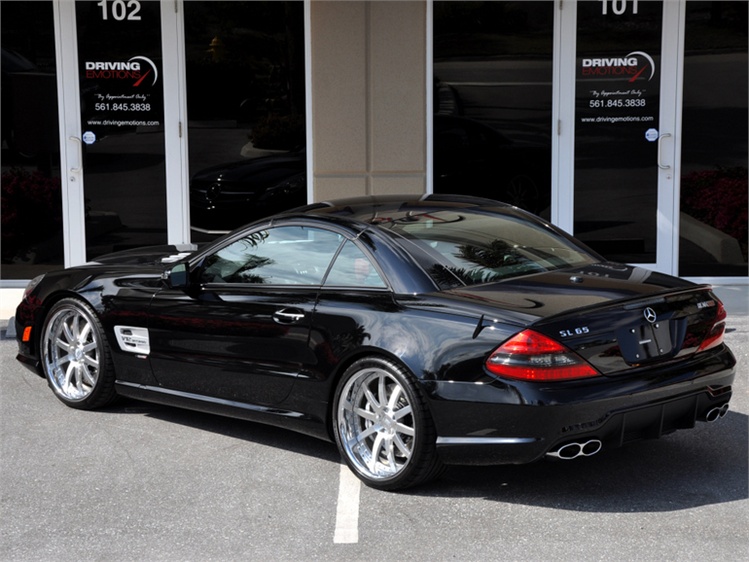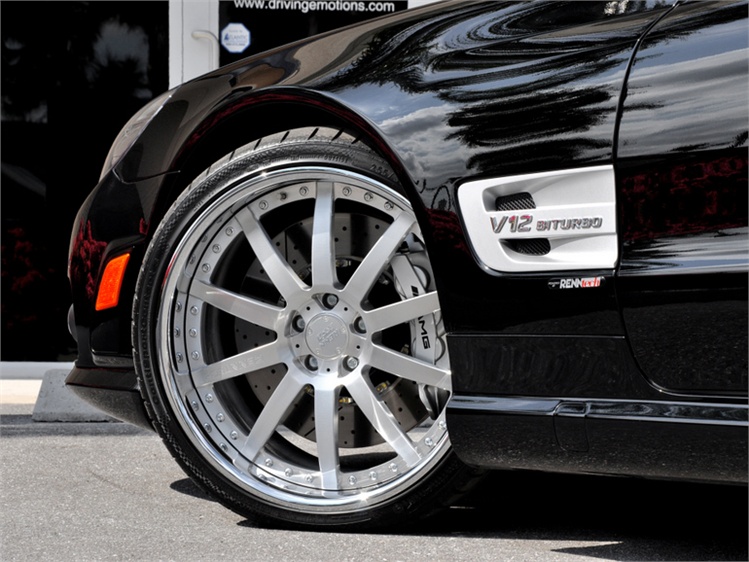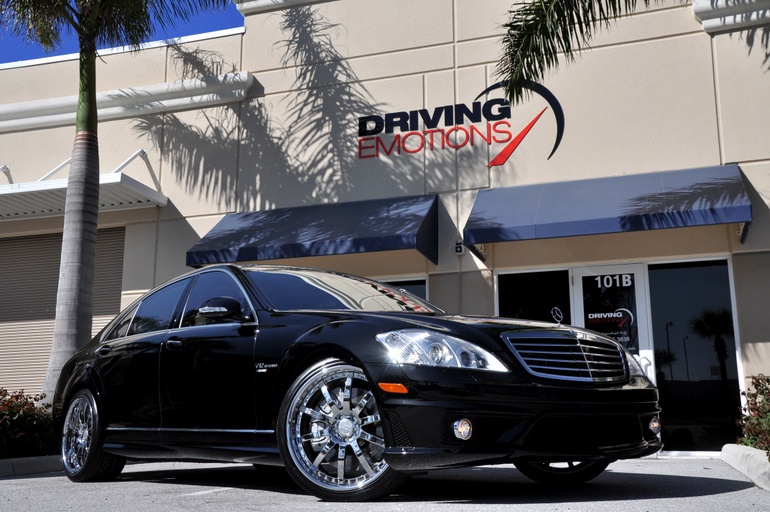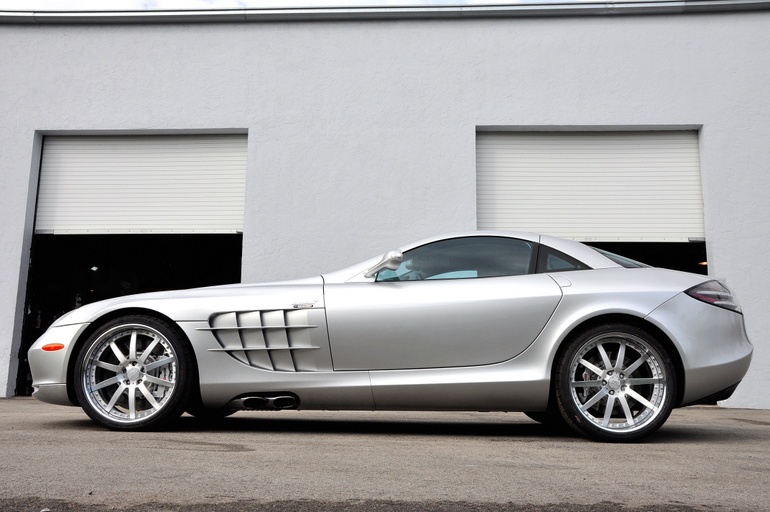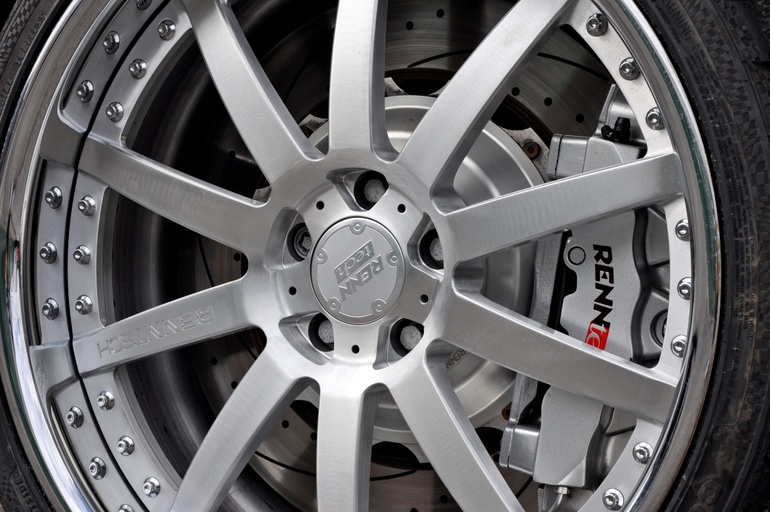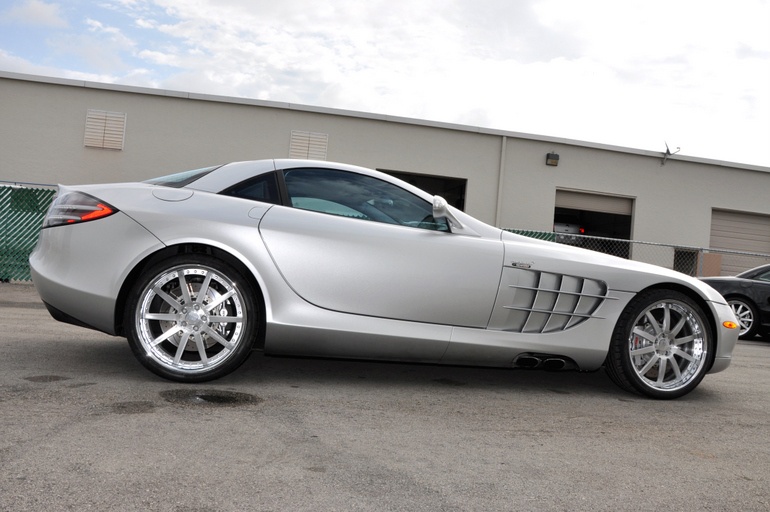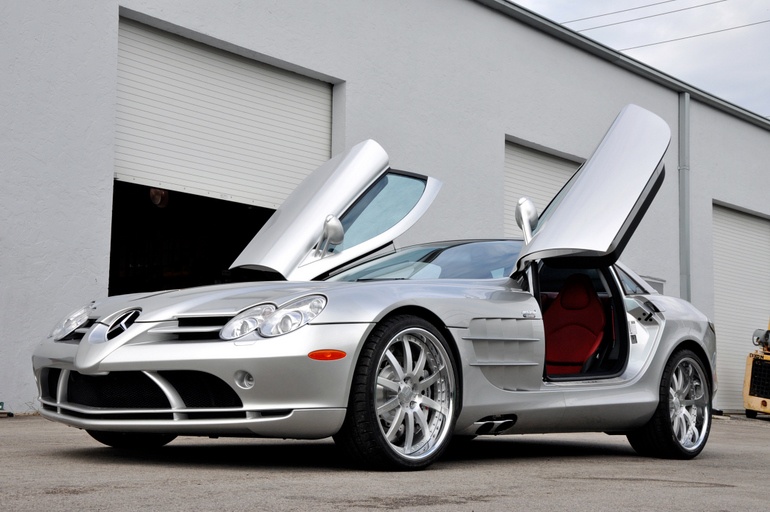 A performance package from RENNtech is the most effective way to raise the power of your Mercedes to the next level. RENNtech was established in 1989 by Hartmut Fehyl. It is best know for performance modifications of Mercedes-AMG vehicles. Feyhl had spent 12 years at AMG well before the tuning company became part of Mercedes-Benz in 1999, serving as that company's North American technical director and acting as a driving force behind the AMG Hammeran iconic early 1990s automobile which was, for a time, the fastest production sedan on Earth! RENNtech has been a prominent Mercedes-Benz specialist, and Feyhl himself is regarded by many as the USA's foremost authority on Mercedes tuning. RENNtech's high-performance cars are often featured on the covers of major automotive magazines, including Car and Driver, Motor Trend, AutoWeek, Modified Luxury & Exotics, and others. In a feature article on Ray Durham's Renntech modified SL55, Modified Luxury & Exotics refers to RENNtech as, "one of the foremost Mercedes-Benz tuners in the world.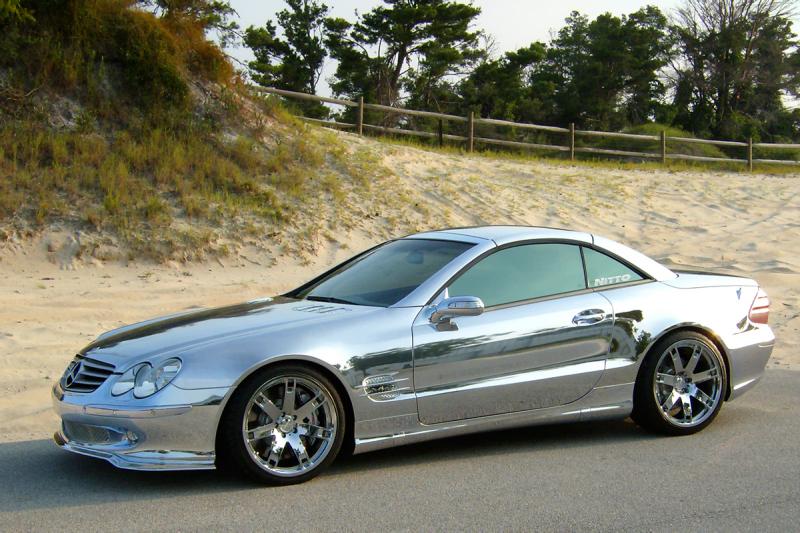 ---

Gut Wiesenhof is a historical manor house with outbuildings and grounds, for the renovation of which the Hartge brothers have been awarded a prize for the preservation of a historical monument. The house and outbuildings are idyllically situated in 25,000 square metres of parkland close to the borders of Germany, France and Luxembourg. Gut Wiesenhof is first mentioned in the chronicles in 1835. Following the completion of his model farm, the original owner, Baron Constantin von Briesen, began to breed thoroughbred horses. Today, the historical outbuildings house engine test benches, an electronics laboratory and last but not least powerful, tuned Mercedes-Benz cars. A multifarious range that stretches from the C to the S Class.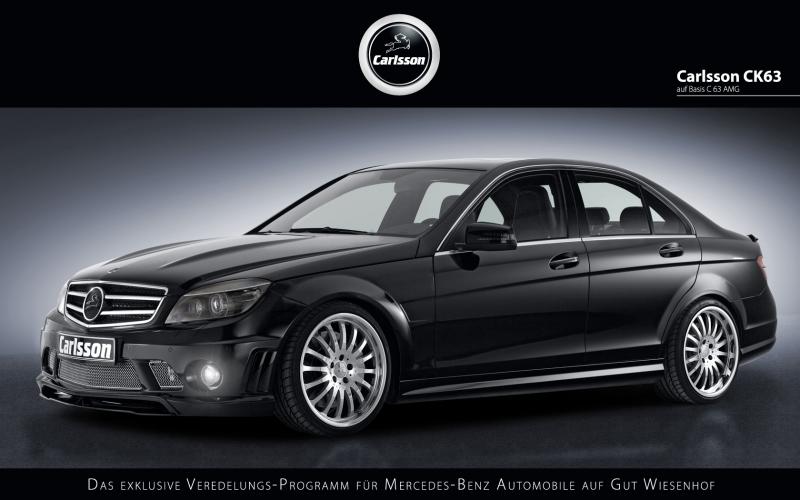 ---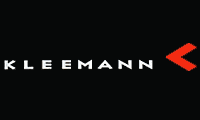 Mercedes-Benz has been known to supply some of the best and
most durable engines on the market, and even though standard
power figures for the new engine generations have also grown
over the years, Kleemann can improve on almost all Mercedes-
Benz engine types and bring out any hidden potential in them
resulting in maximised driving pleasure. So whether you drive an economic CDI or a top-of-the-line AMG
model, Kleemann is the best provider of high performance, shar-
per engine characteristics and improved driveability without sacrificing durability, fuel efficiency or pollution.