Elegant cars, powerful engines, a motor-racing atmosphere. The latest technology in every automobile that leaves our premises. You might expect to find Carlsson on a large technological or industrial estate. But you would be quite wrong. The Carlsson Autotechnik GmbH, which was founded by brothers Rolf and Andreas Hartge in 1989, is located at Gut Wiesenhof, a manor house near the town of Merzig in Southwest Germany. The company name honours Swedish rally driver Ingvar Carlsson, our technology partner who, together with Björn Waldegard and Walter Röhrl, made motor-racing history in the Mercedes Rally Team.
Individualists have special expectations. Of themselves and of the things they surround themselves with. Individualists have their own style and drive cars that give expression to their way of life. Using, for instance, tuned engines, dynamic chassis components and leather upholstery, we can turn your series car into the individual automobile of your dreams!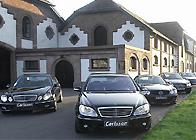 ---
At Driving Emotions, we are thrilled to be able to offer one of the world's most distictive Mercedes-Benz tuners available, Carlsson. Carlsson offers many....
---
Please scroll down to view some examples of Carlsson's line-up.
Carlsson S-Class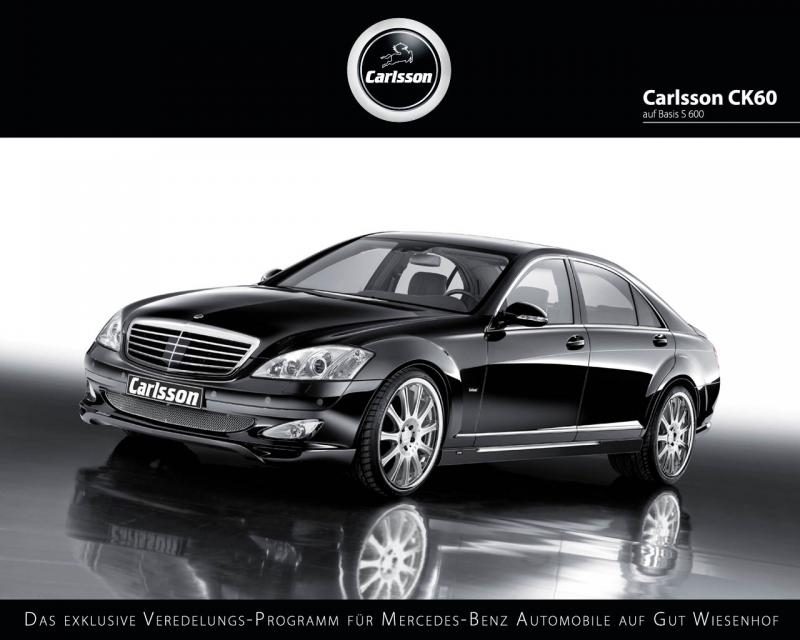 ---
Carlsson CL-Class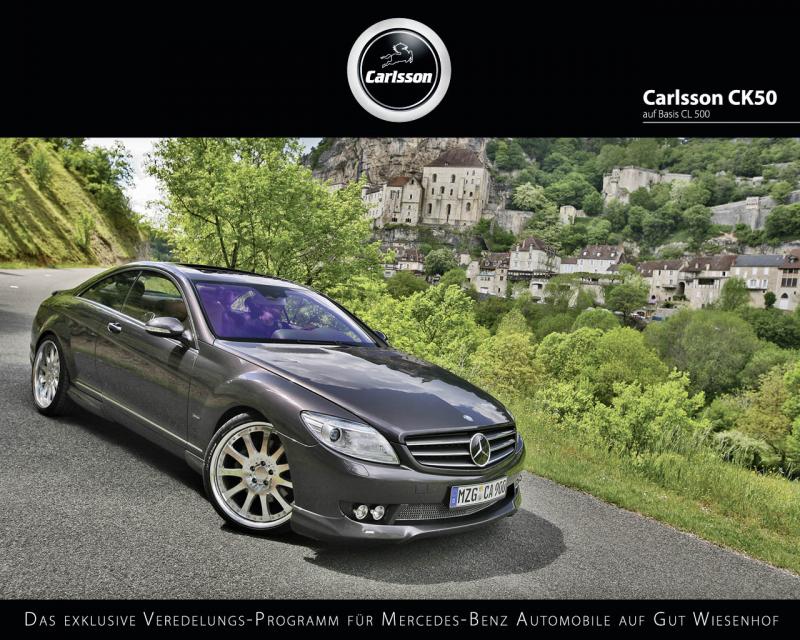 ---
Carlsson S-Class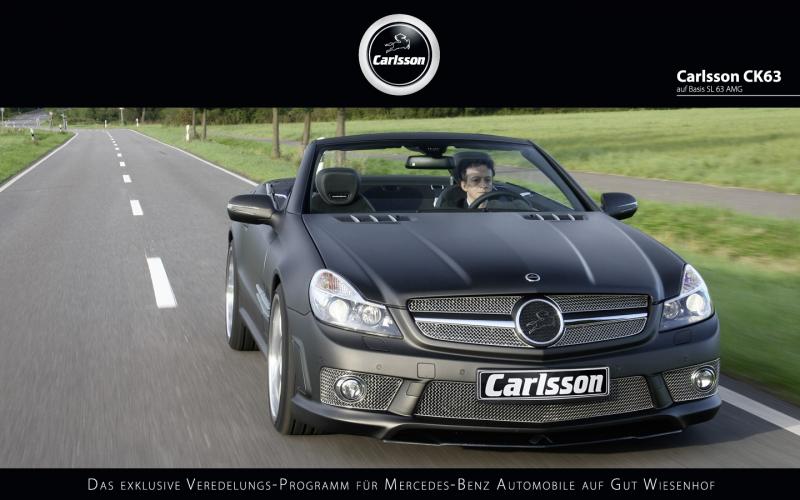 ---
Carlsson SLR McClaren