RENNtech is owned and managed by Hartmut Feyhl - widely recognized as the nation's foremost expert on Mercedes-Benz high performance. Born in Affalterbach, Germany, he spent twelve years at AMG Germany before being appointed Technical Director of AMG North America. During his time at AMG, he was instrumental in the development of the famous four valve "Hammer" engine, and also AMG's four cylinder racing engines. In 1989, he left AMG to form RENNtech, a high-performance tuner of Mercedes-Benz vehicles.
RENNtech's philosophy has always been to produce cars without compromise, and that dedication continues to this day. Hartmut personally oversees the construction of each vehicle, and every RENNtech car is assembled entirely by hand. True to Mercedes-Benz quality, RENNtech cars are designed to be fast yet refined. Regardless of specification, they run faultlessly, idle smoothly, and have reliability and ease of maintenance comparable to the stock Mercedes-Benz. This attention to detail has made RENNtech the choice of some of the most discriminating enthusiasts in the world.
Today, Feyhl is recognized as a virtuoso at the zenith of his career. Cars from all over the world are sent to Feyhl for a RENNtech makeover, which can range from a few minor enhancements, parts or modifications to a total revamping that is akin to major surgery. In some cases it may take several months for Feyhl to painstakingly work his magic, so more than a few clients have opted to "visit" their cars while they are being pampered at RENNtech. When Feyhl finally reunites a car with its owner, one thing is certain - another RENNtech masterpiece is about to claim the road.
---
All of us at Driving Emotions could not be more proud and honored to be one of RENNtech's exclusive top dealers. Our team leaders take pride into building each and every RENNtech Mercedes offered for sale at our facility. At Driving Emotions, We could not be happier to offer one of the world's most extreme and reliable sports cars ever built!
---
Feel free to scroll down and browse through some photos taken by Driving Emotions of examples of our RENNtech line:
2007 RENNtech SL600 "Carbon Edition"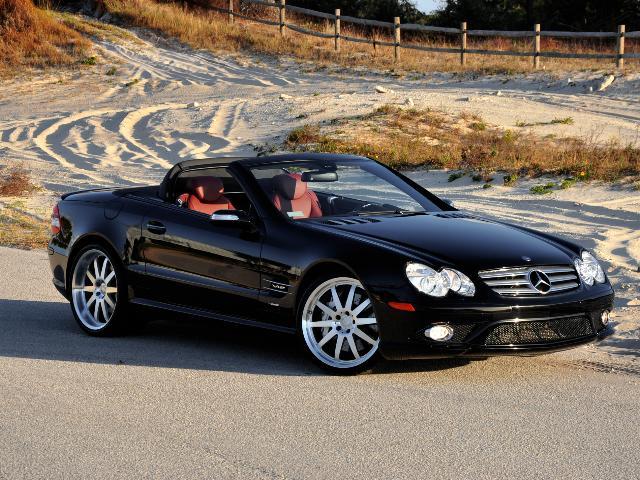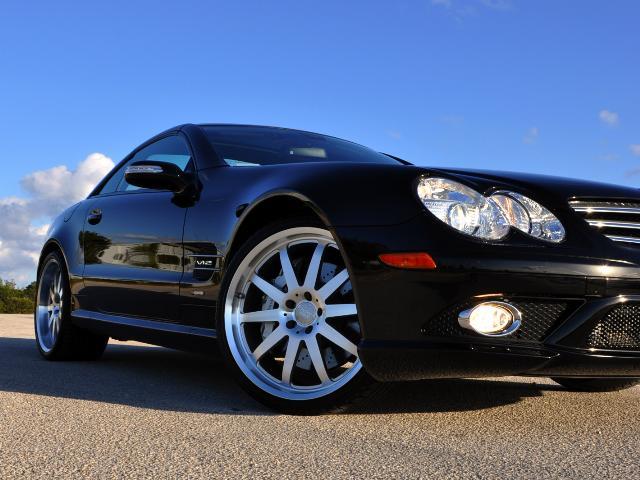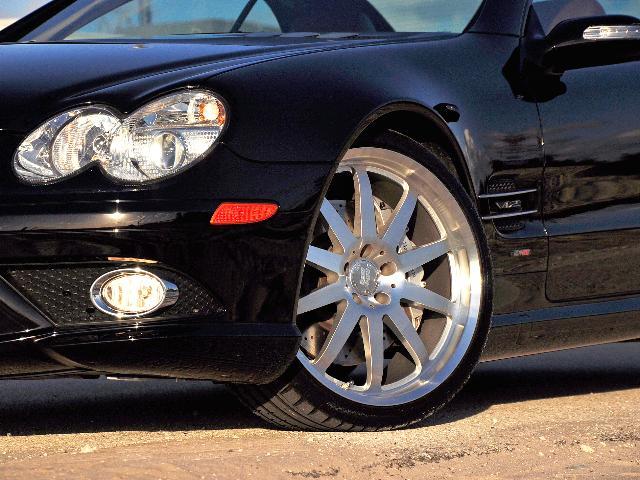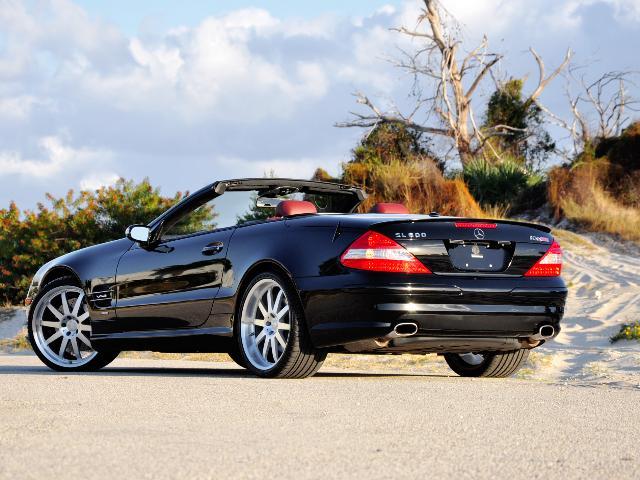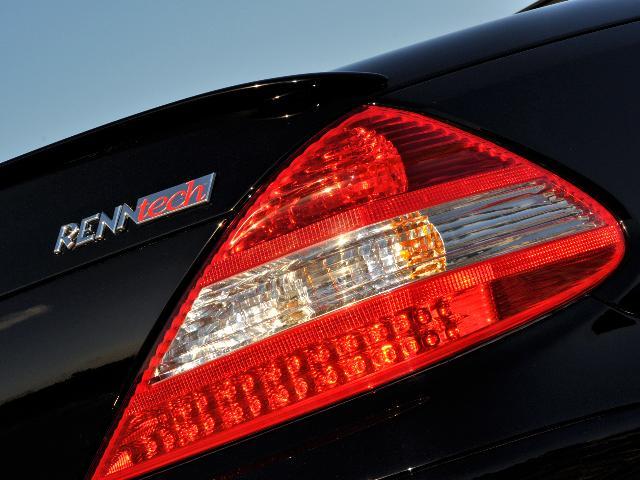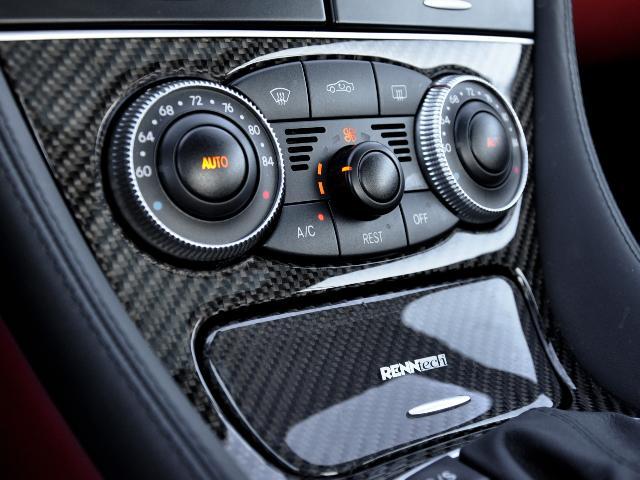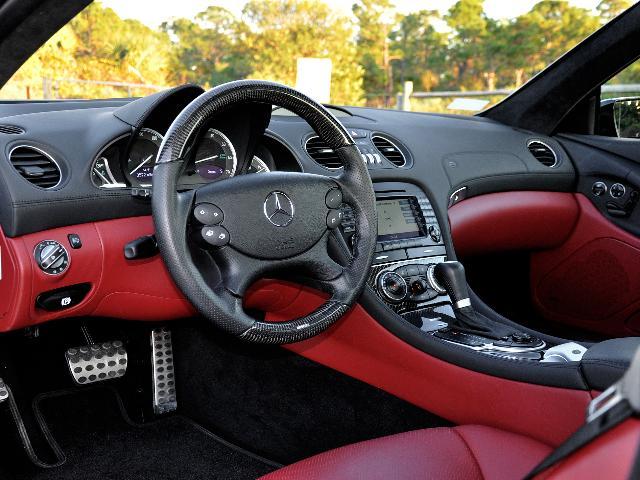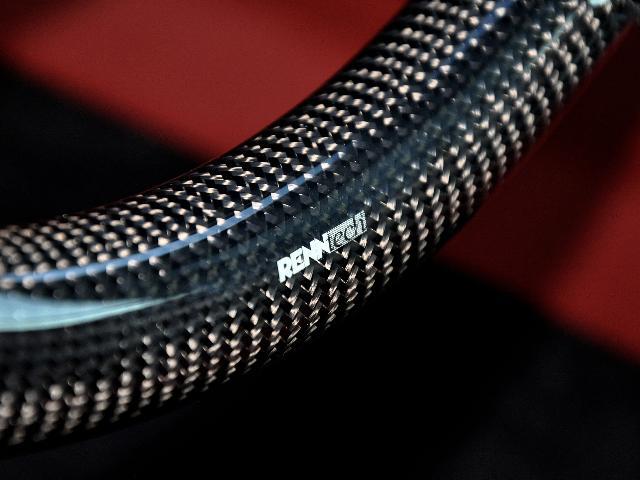 ---
2007 RENNtech SL600 "Carbon Edition"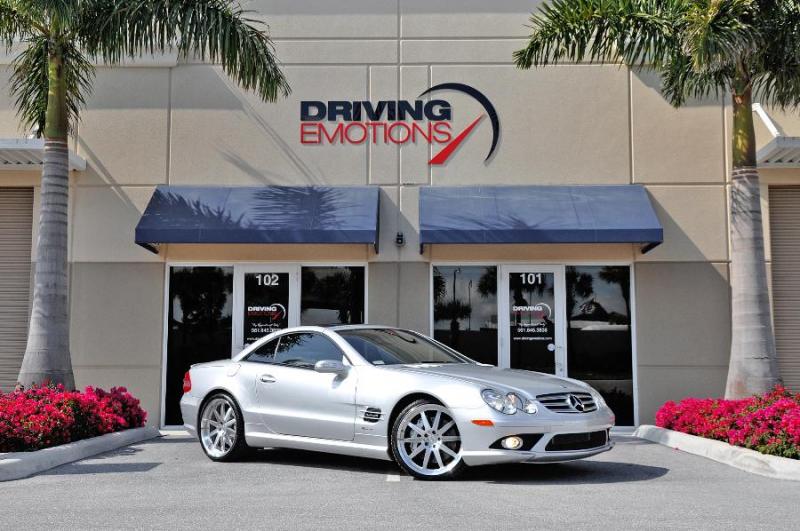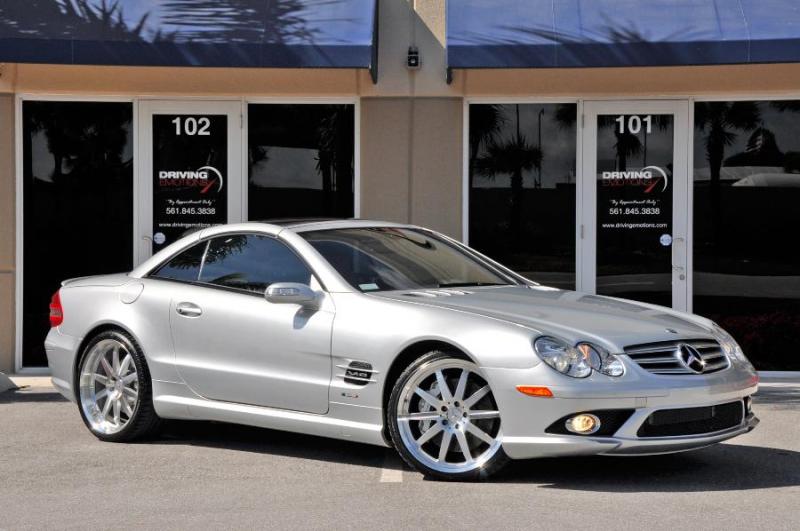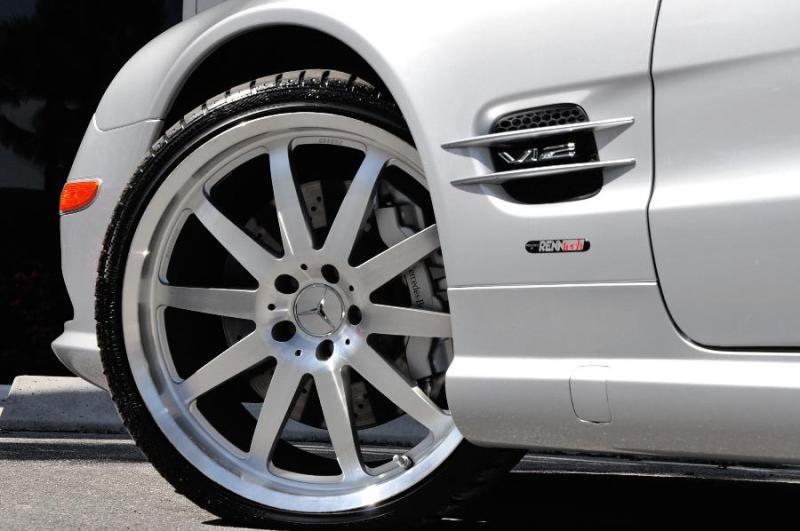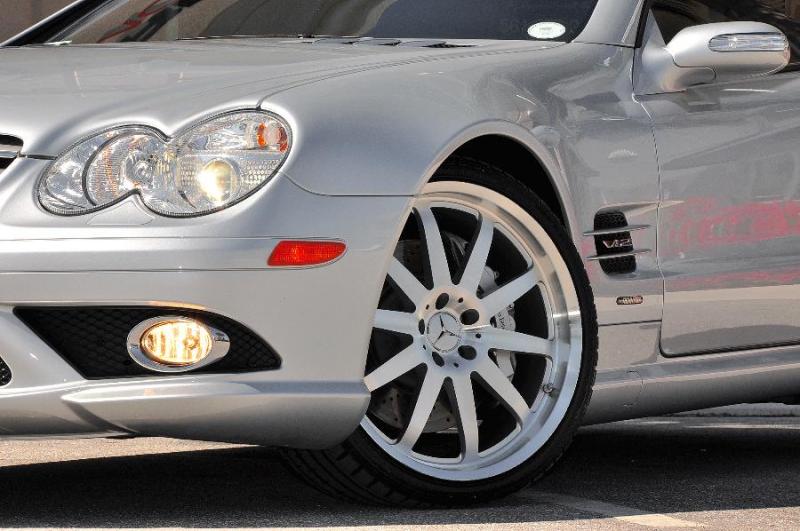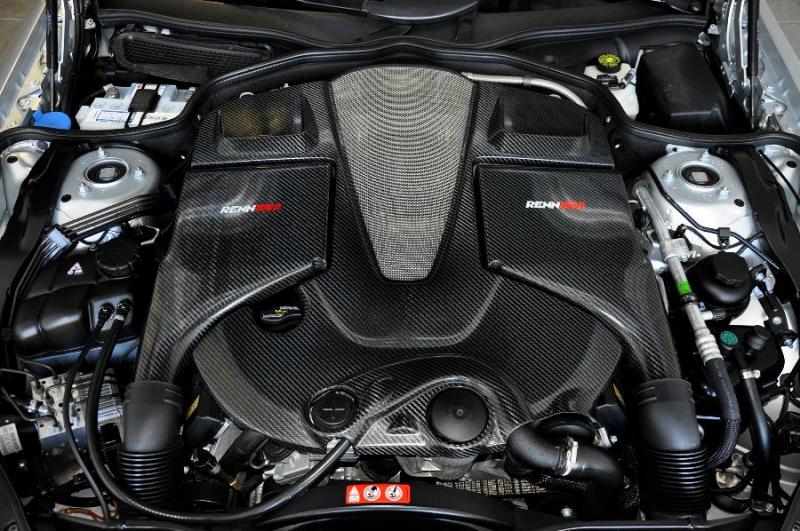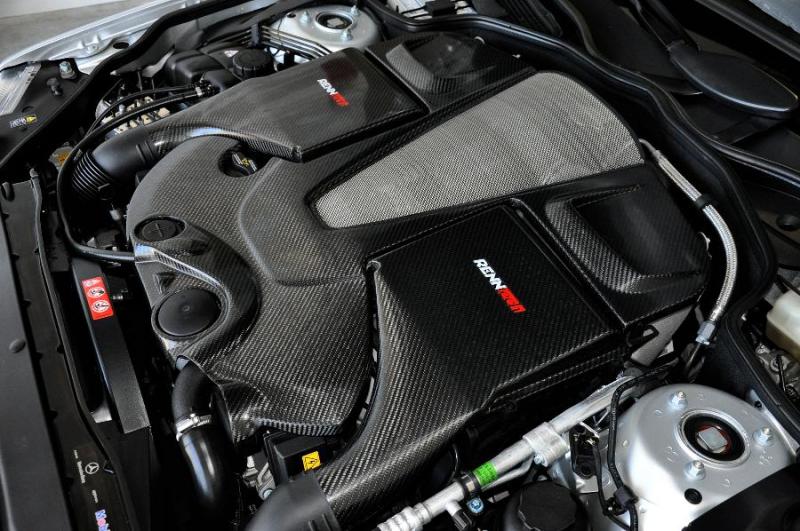 ---

2009 RENNtech SL65 AMG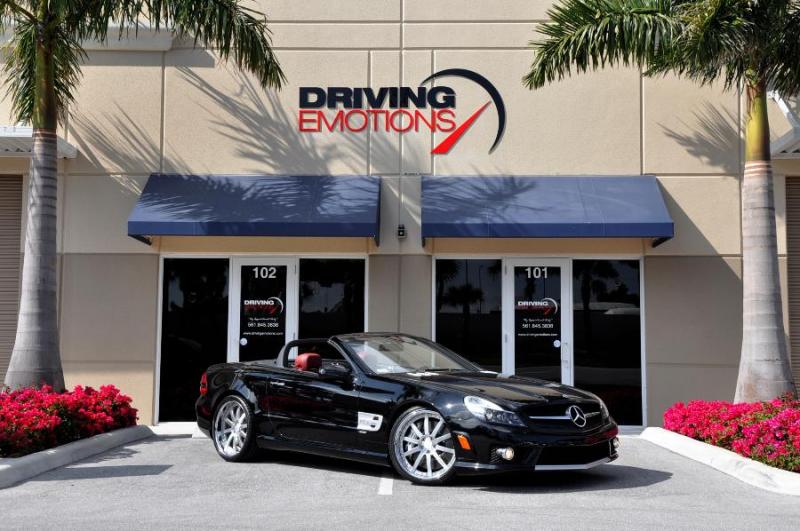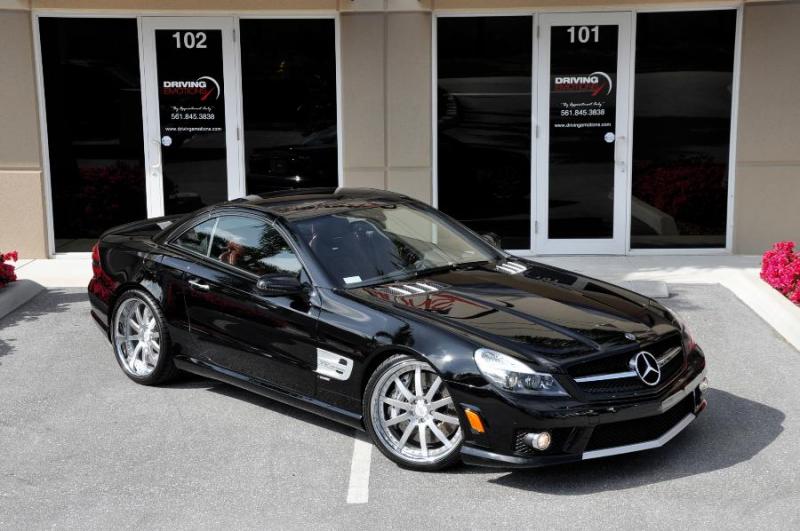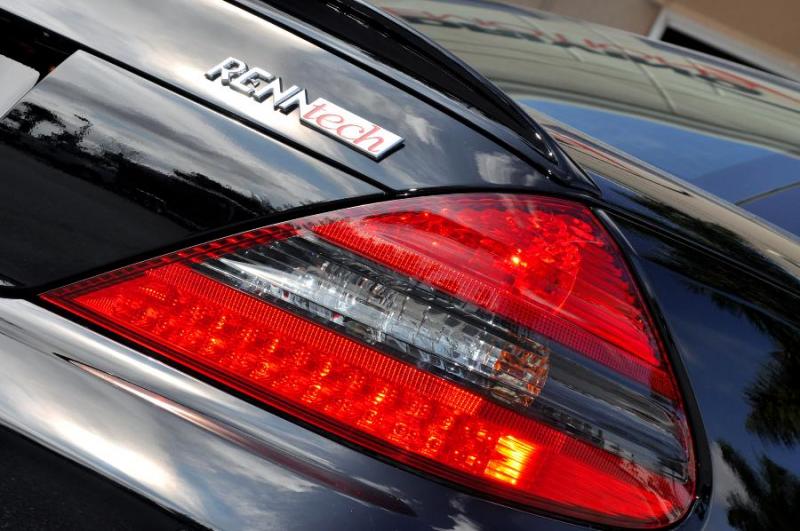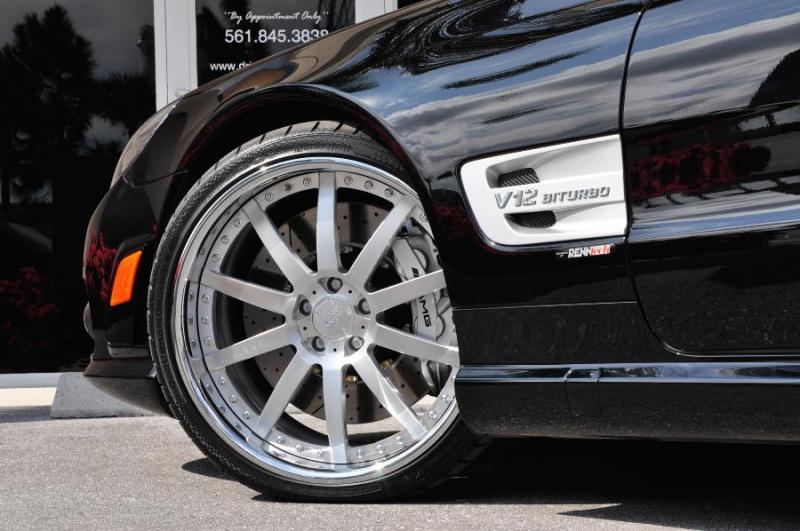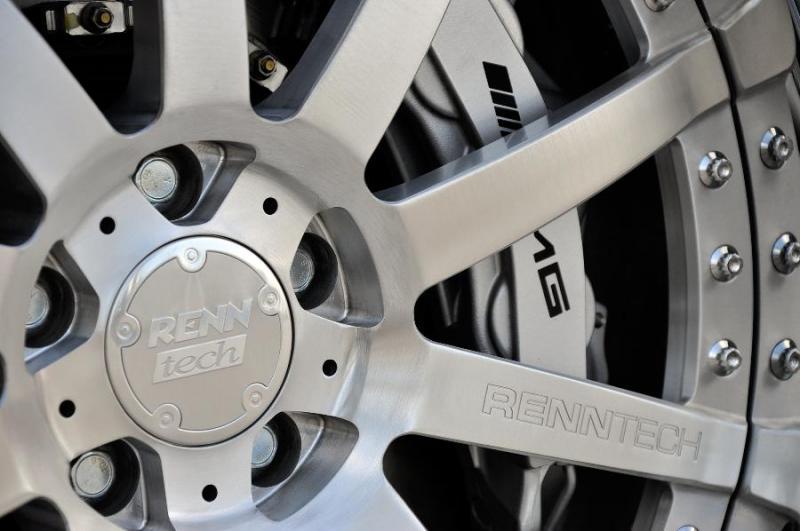 ---

2006 RENNtech SLR McLaren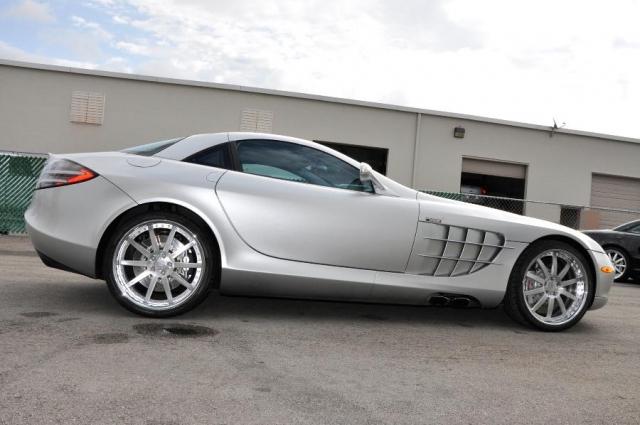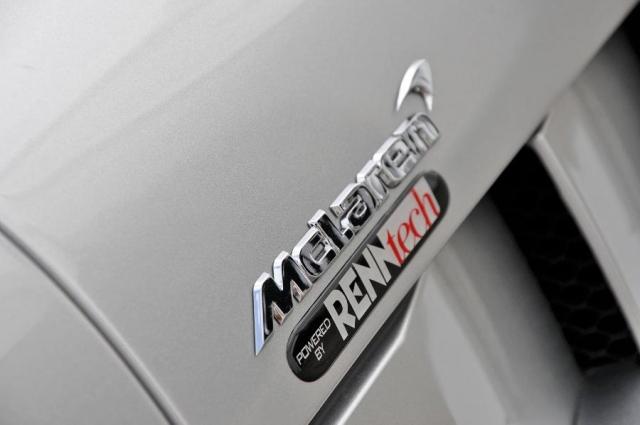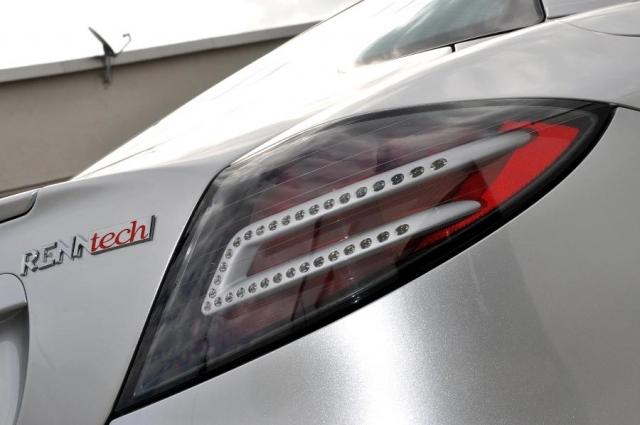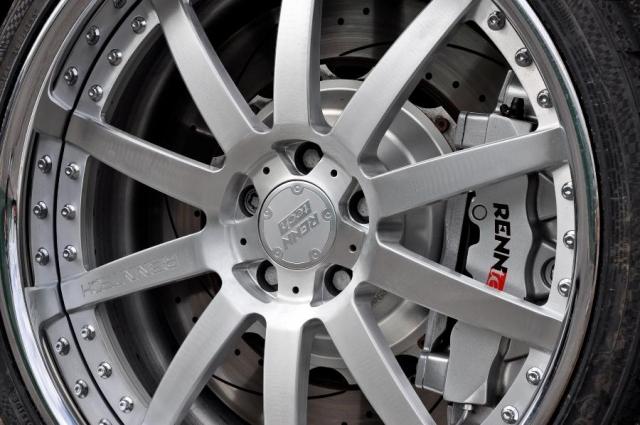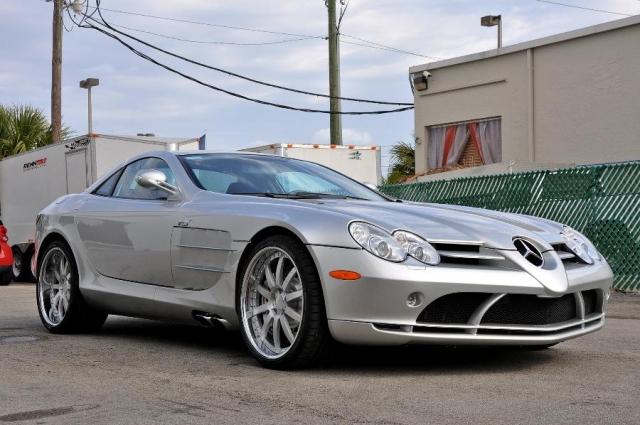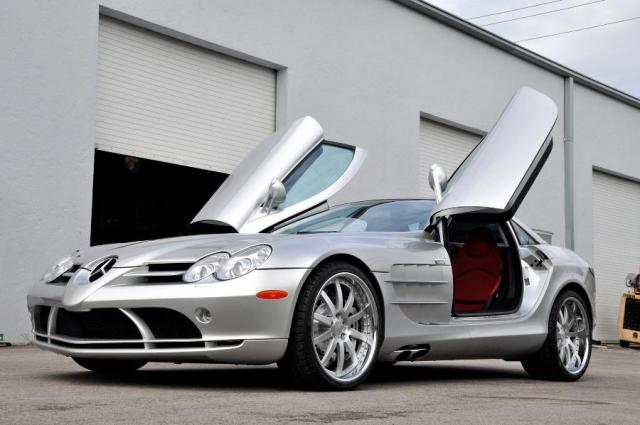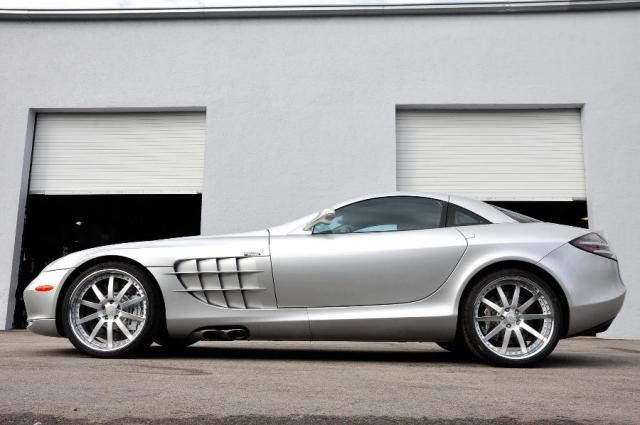 ...Please check back later on for more stunning photo's of our RENNtech Mercedes vehicles!